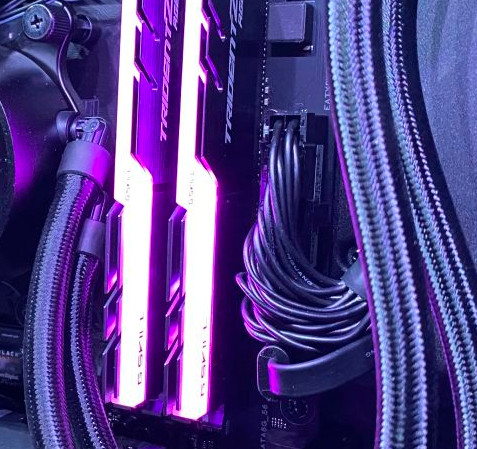 Custom PC Build
Do you want to build a cool gaming PC, but you are not sure of the requiments?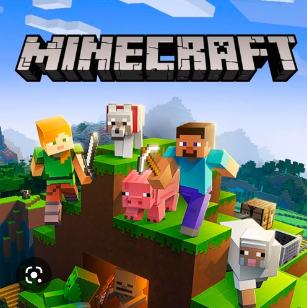 Minecraft Server
Do your kids love minecraft? Do you wish you could moderate your own Minecraft server just for them and their friends?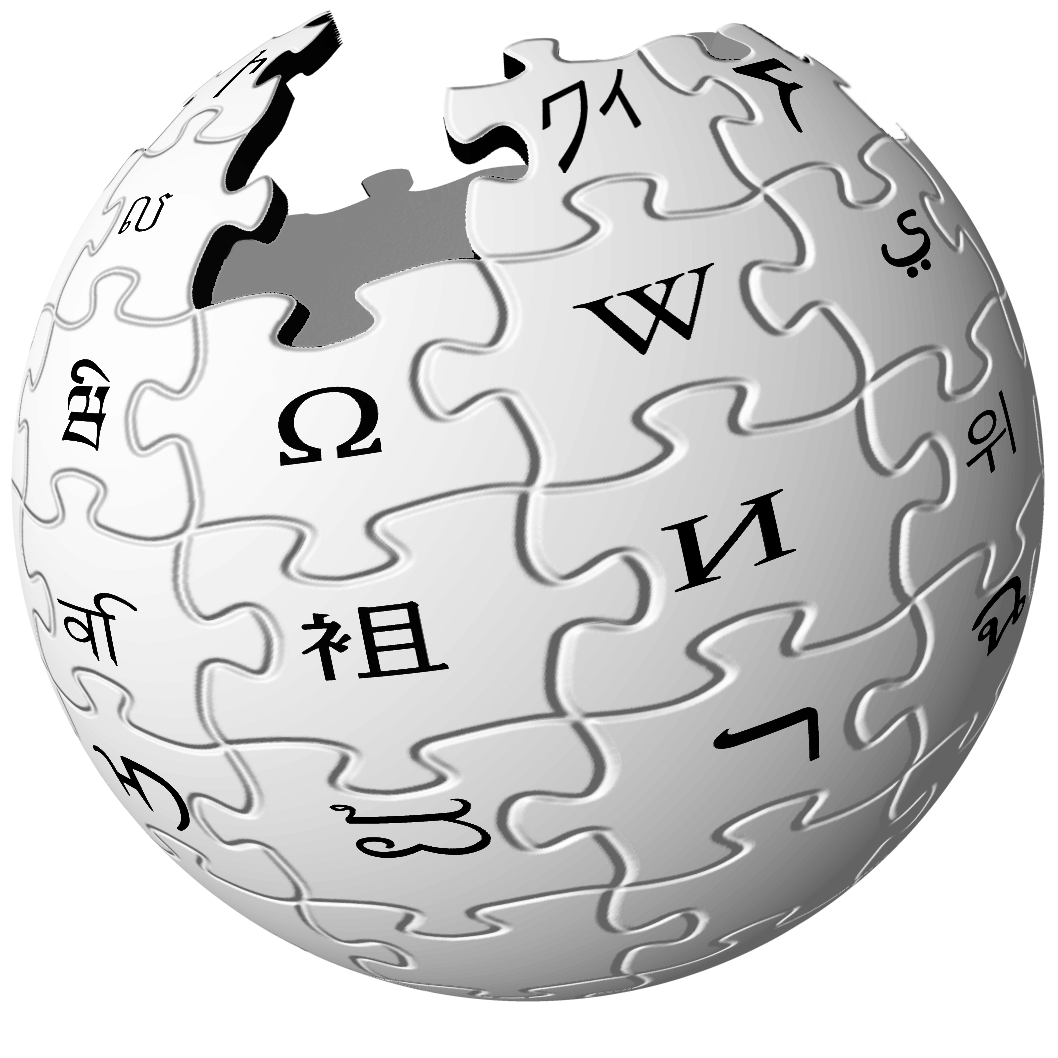 Family / Business Wiki
Have you considered a private wiki for your family or business?